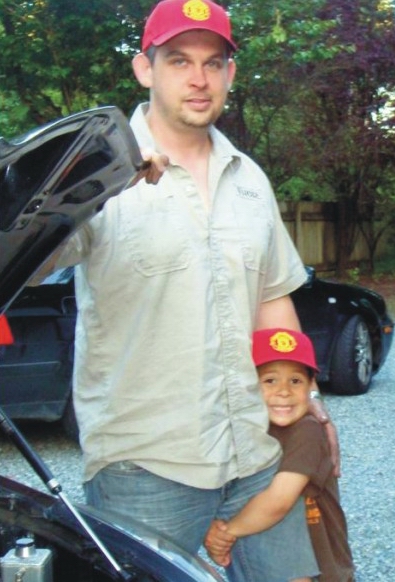 My Son Bill joined our family business as soon as he graduated. One of his many strengths, was his unique ability to teach new staff the many specialized techniques of this business, and also the coordination of projects through the shop.
Shortly after he joined our team, we were commissioned to build a series of 1:8 scale Rolls-Royce models, for a client in Japan. In the development of these models, it became necessary to sharpen our skills, in the art of metal casting and finishing, as the majority of the fittings, were to be in Sterling Silver. Bill immediately took the reigns of the metal aspect of this project, and quickly developed the skills of wax carving, metal turning, fabricating, and electro-plating. The success of our Rolls-Royce project, was in no small part, the result of the efforts, he put into that particular program .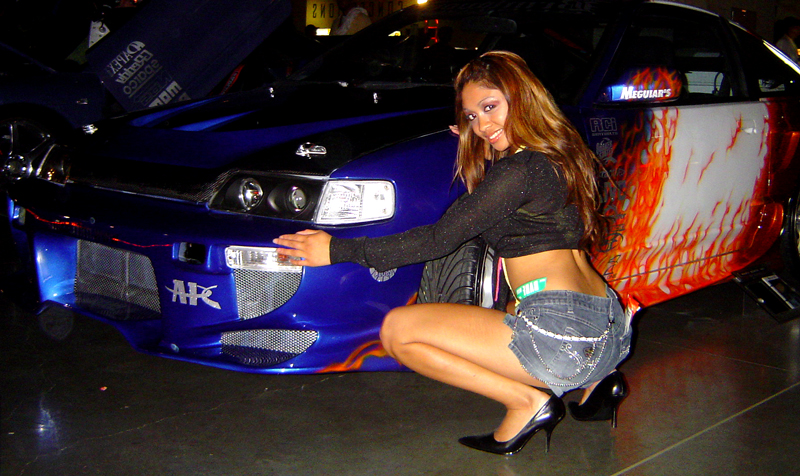 However, there was never any doubt in my mind where his true interests were. His real true passion was always in the field of automotive body design, specifically, the customizing of import cars. Bill now works on full size vehicles which he completely designs and re-builds to the customers own personal requirements. He now heads his own automotive business here in Langley BC, but still helps me on some of my model projects in my retirement.
His Son Dylan spends many hours working on the 240 project on the left as it is a true Father & Son project.